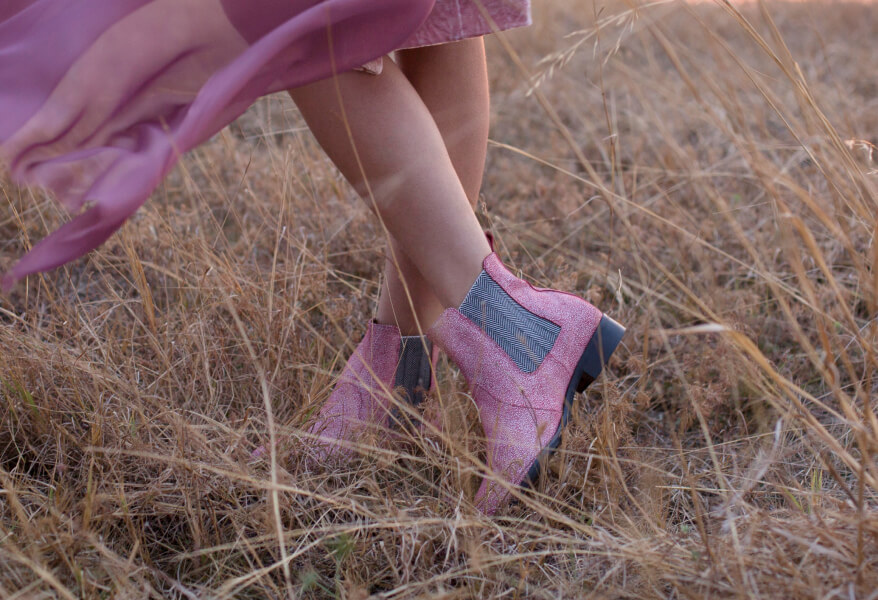 Born in New York City and
raised in Belgrade
Ana Popovic Shoes is a family owned business born in New York City and raised in Belgrade. What makes our brand unique is timeless design and immunity to fashion trends, paired with our passion and longtime love of great shoes. Each pair is carefully designed and handmade from the finest Italian leather in limited quantities, to make every woman feel special – because she already is!
Having worked in a male dominated industry for over a decade, going back to a 9-5 job after having two babies somehow just didn't feel right. I decided to make a career switch, which ended up being the ultimate life altering experience. Making shoes by hand in a workshop on Amsterdam Avenue in Manhattan quickly went from being a hobby to a full-time job. The rest is history.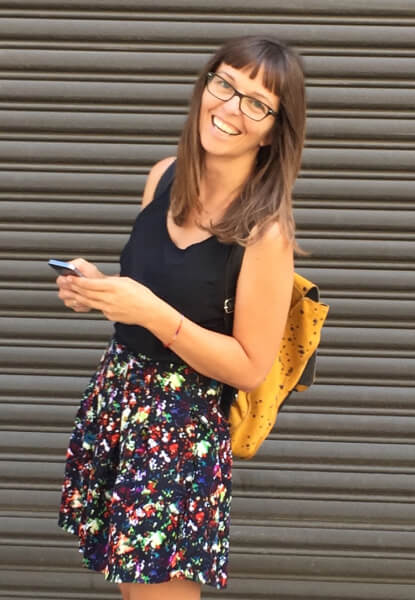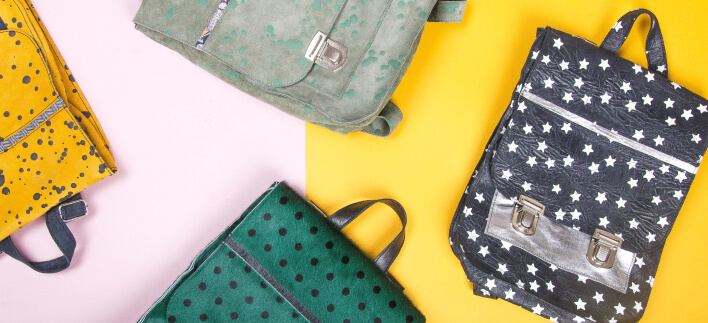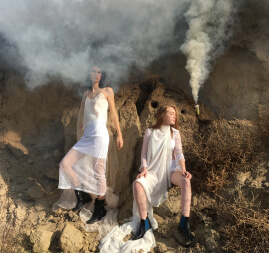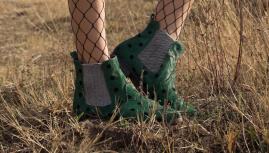 Family is what matters to us most, which is why we have worked with small, family owned workshops and businesses since the very beginning. Every piece of material, stitch and saw is carefully chosen and made by people who share our values and attention to detail.
As a family-owned business it is imperative to us to leave a minimal footprint on the world our children are growing up in. Therefore, we are working towards reducing waste and full material utilization. Our reShoes program offers a variety of small accessories such as wallets, card holders and similar products.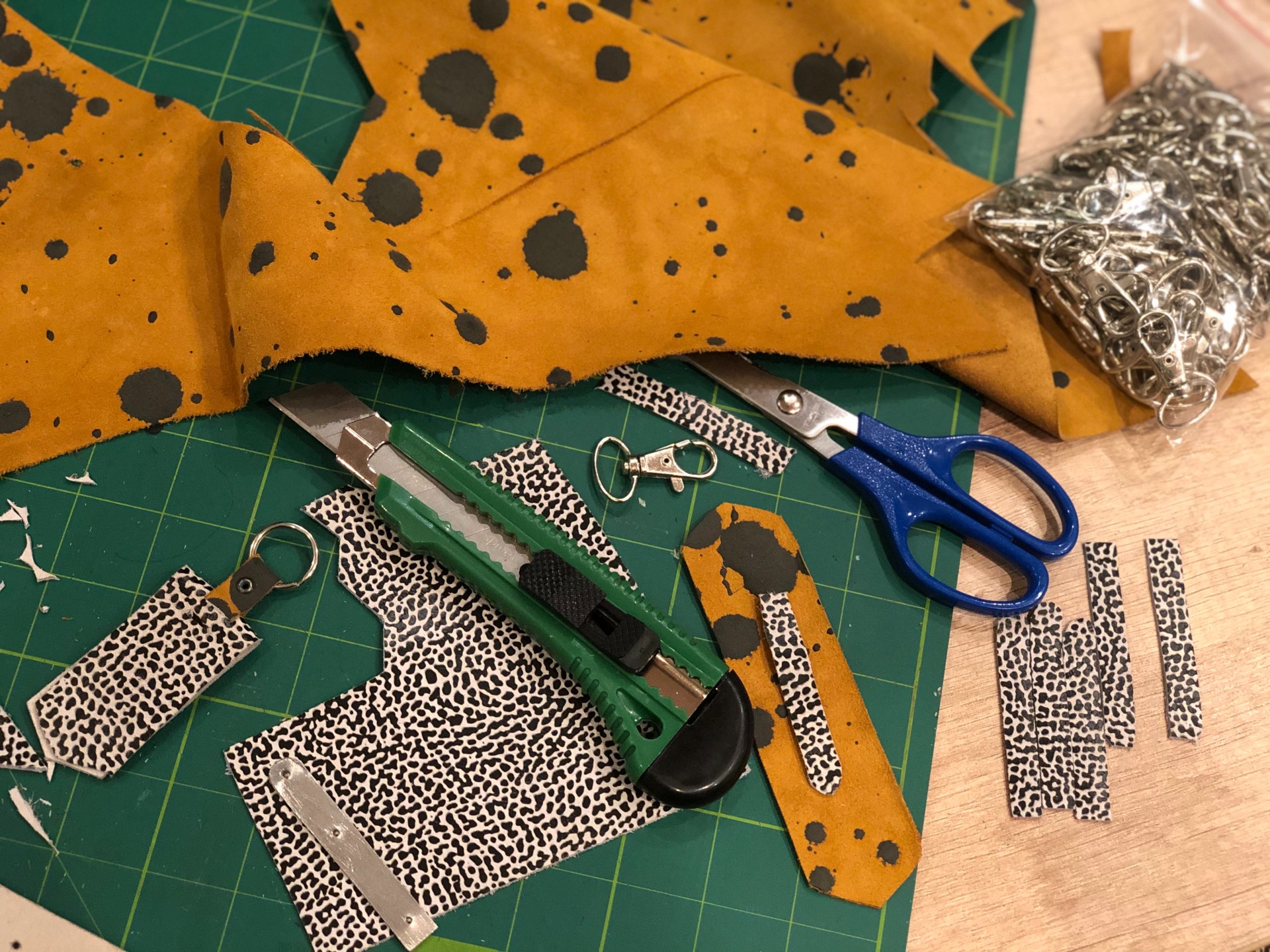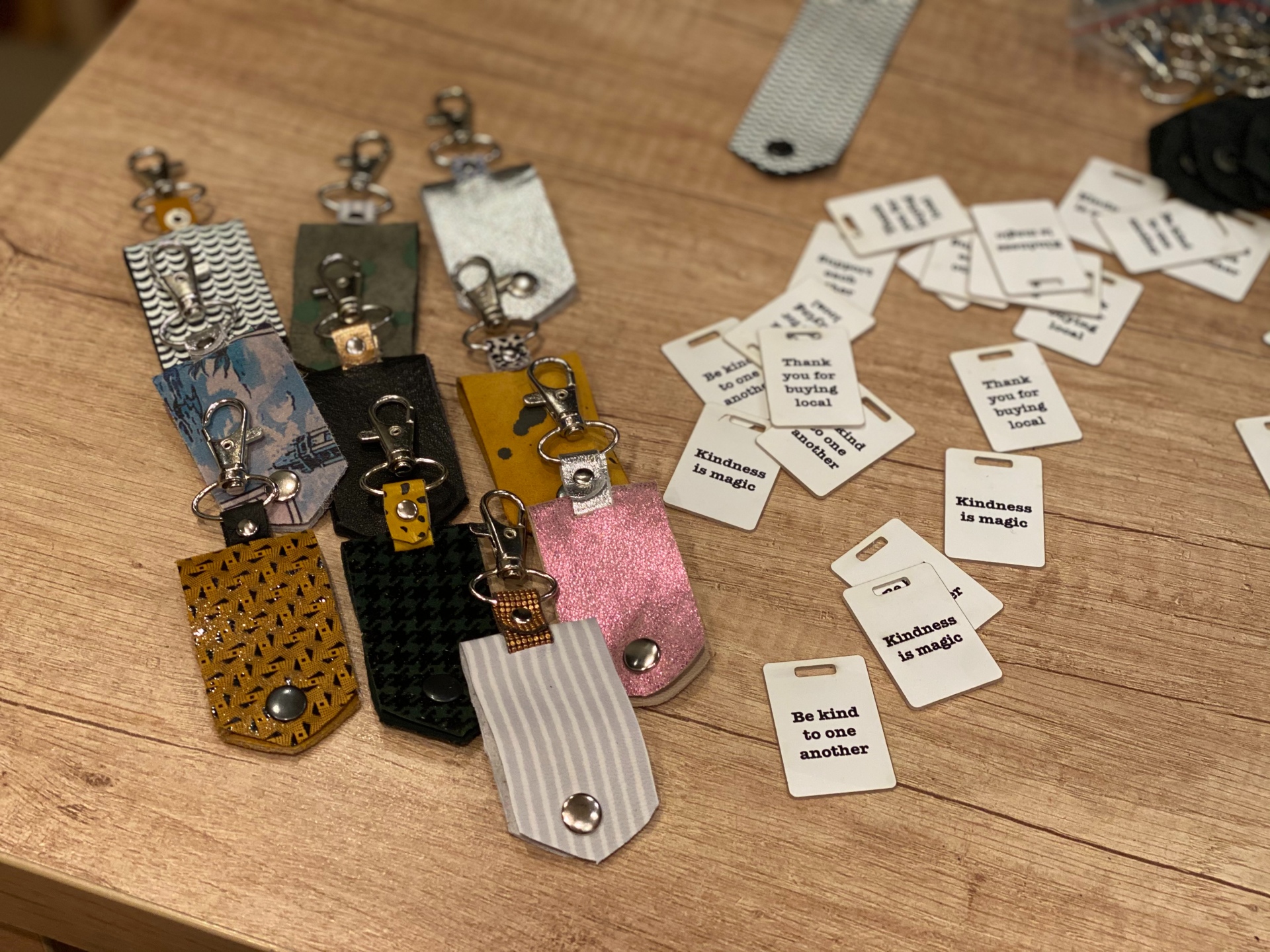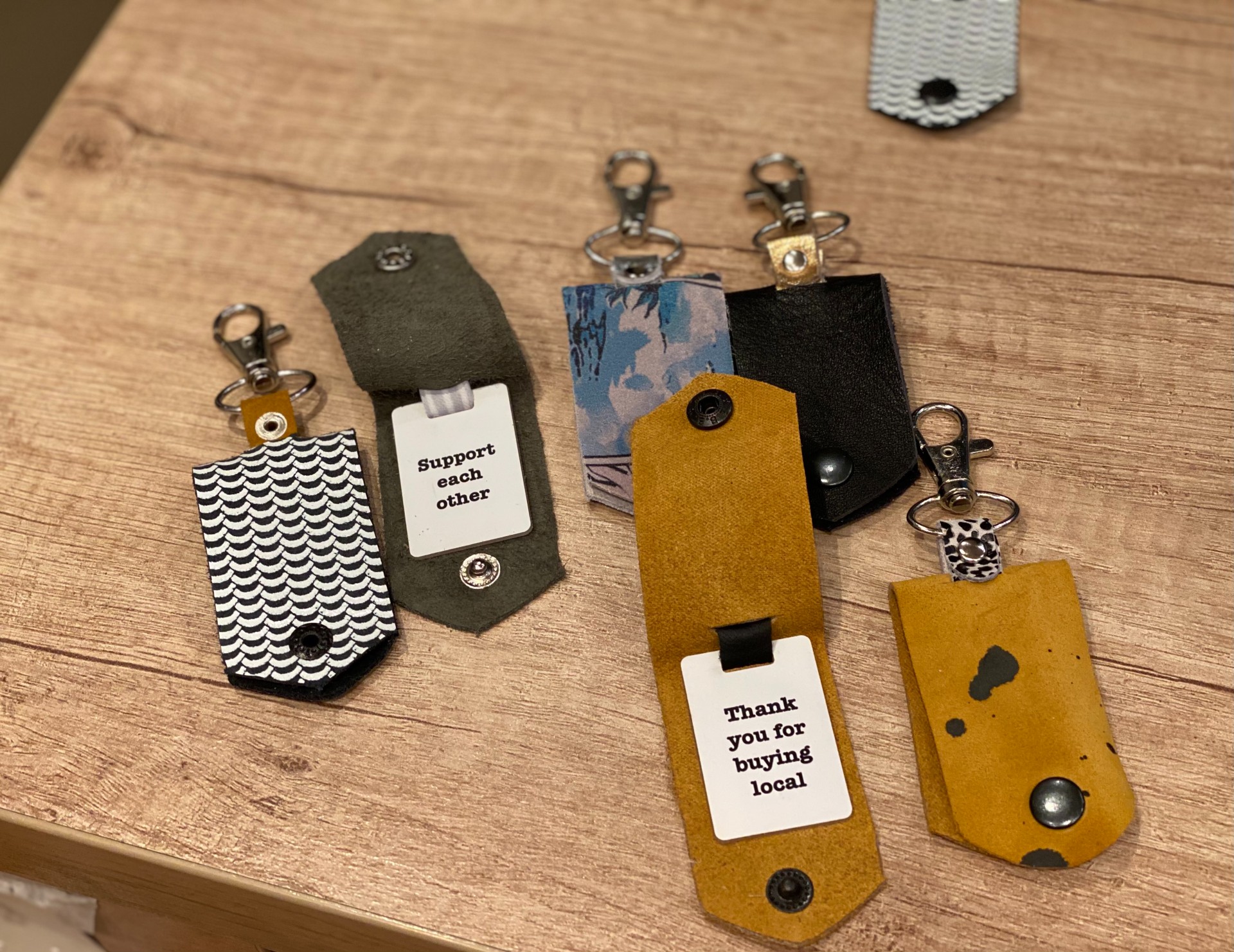 FOUNDED BY A STRONG AND INDEPENDENT WOMAN, OUR BRAND AIMS TO MAKE EVERY WOMAN FEEL THAT WAY.